The SECURE Himalaya Project
A joint project of the Ministry of Environment, Forest and Climate Change (MOEFCC) and United Nations Development Programme (UNDP), India, funded by the Global Environment Facility (GEF), SECURE Himalaya is implementing a landscape based approach for the conservation and protection of the high-altitude ecosystems of the Himalayas. It contributes to the Government of India's efforts for the conservation of the snow leopard and its habitat, by addressing key issues of habitat degradation through sustainable management, and ensuring sustainable livelihoods and socio-economic benefits for communities in the landscape and protecting their traditional knowledge.

Conserving Biodiversity
Conservation of key biodiversity areas and their effective management to secure long-term ecosystem resilience, habitat connectivity and conservation of snow leopard and other endangered species.

Preventing Wildlife Crime & Human-Wildlife Conflict
Enhancing enforcement, monitoring and cooperation to reduce wildlife crime, and implementing innovative solutions to avoid human-wildlife conflict.
Diversifying Livelihoods
Securing sustainable livelihoods and socio-economic benefits of the local communities, and conservation of their traditional knowledge.

Gender Mainstreaming & Knowledge Management
Establishing knowledge, advocacy, communication and information systems, and involving women and other minority groups.
What is Landscape-based Approach?
A Landscape-based Approach uses collaborative, area-based natural resources planning to design development policies and projects that ensure equitable and sustainable use of land. This approach strengthens measures to mitigate and adapt to climate change while balancing competing demands on land through the implementation of adaptive and integrated management systems. Landscape-based approach addresses increasingly complex and widespread environmental, social and political challenges that transcend traditional management boundaries.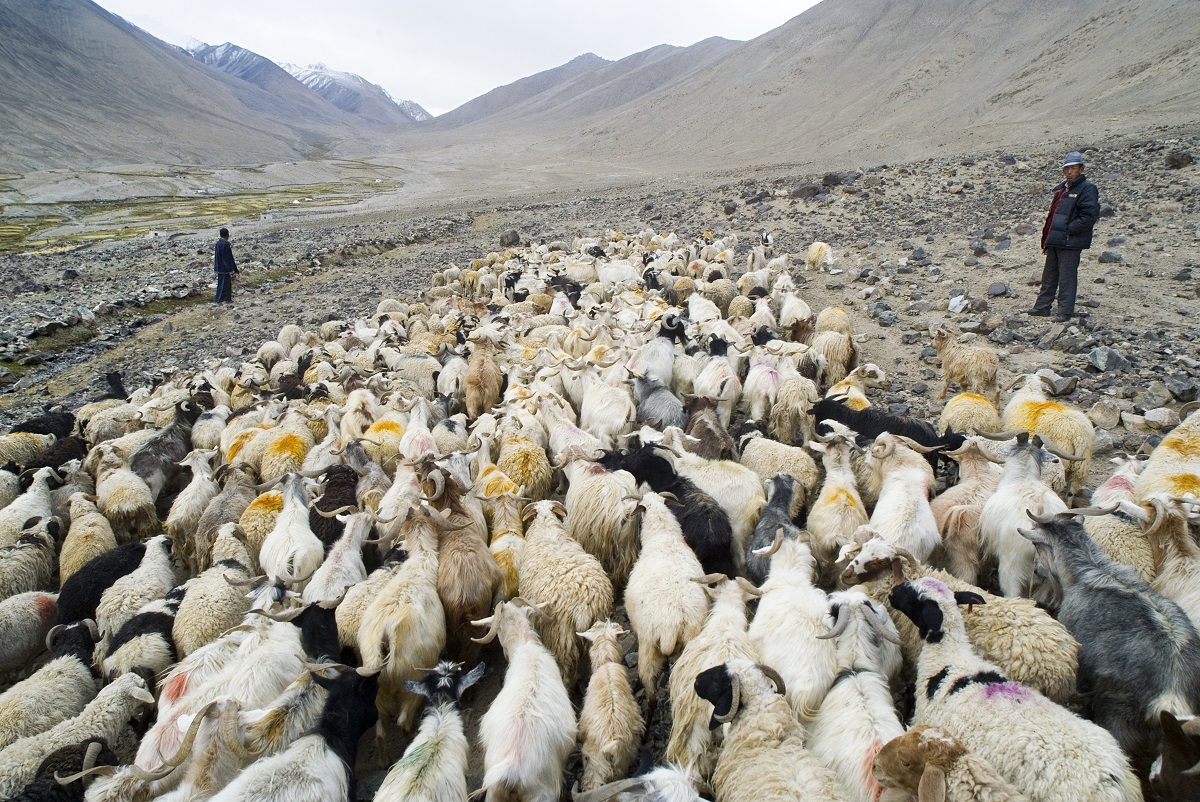 Project Area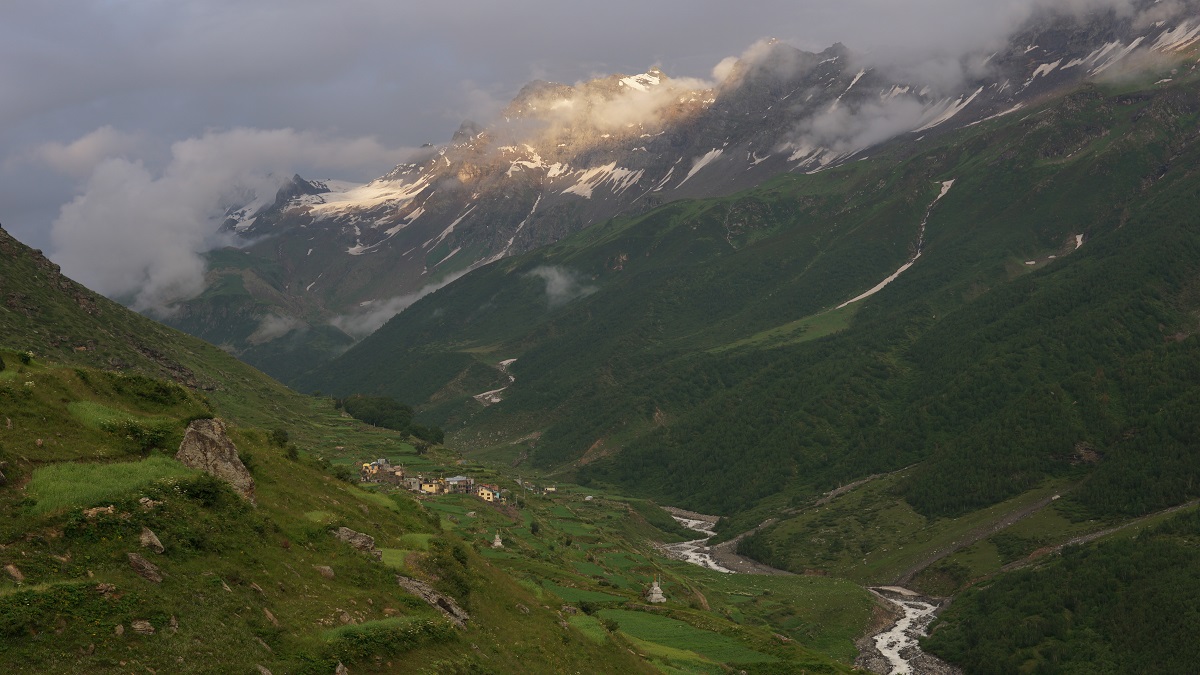 Project Area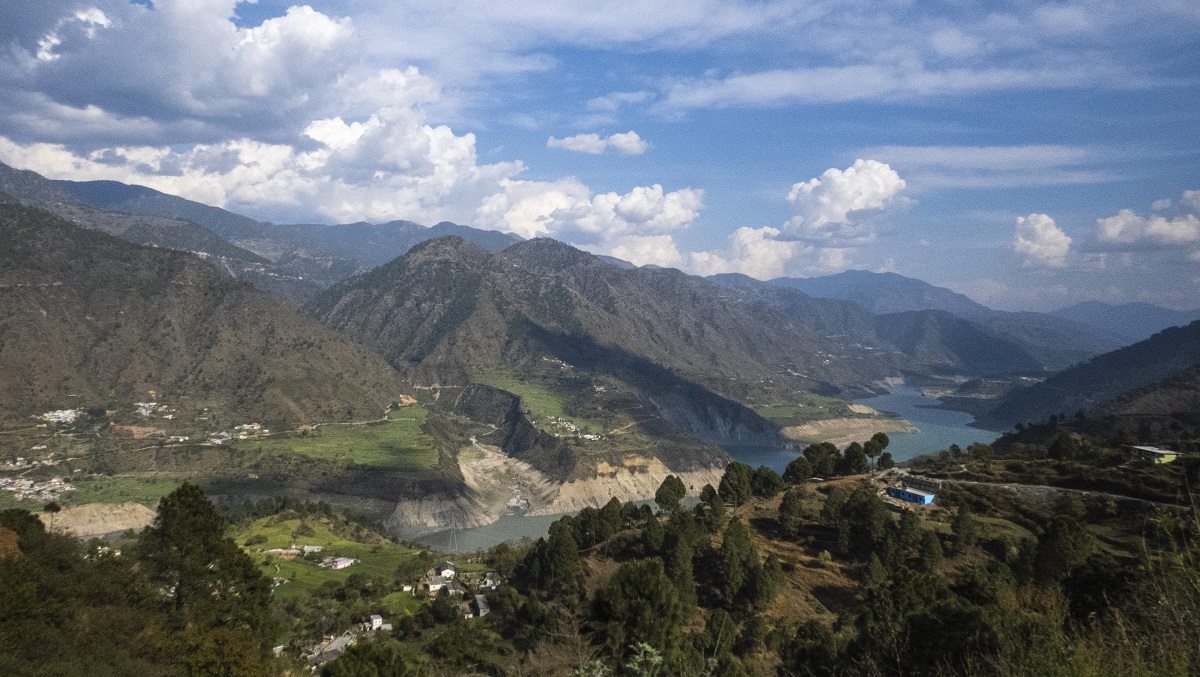 Project Area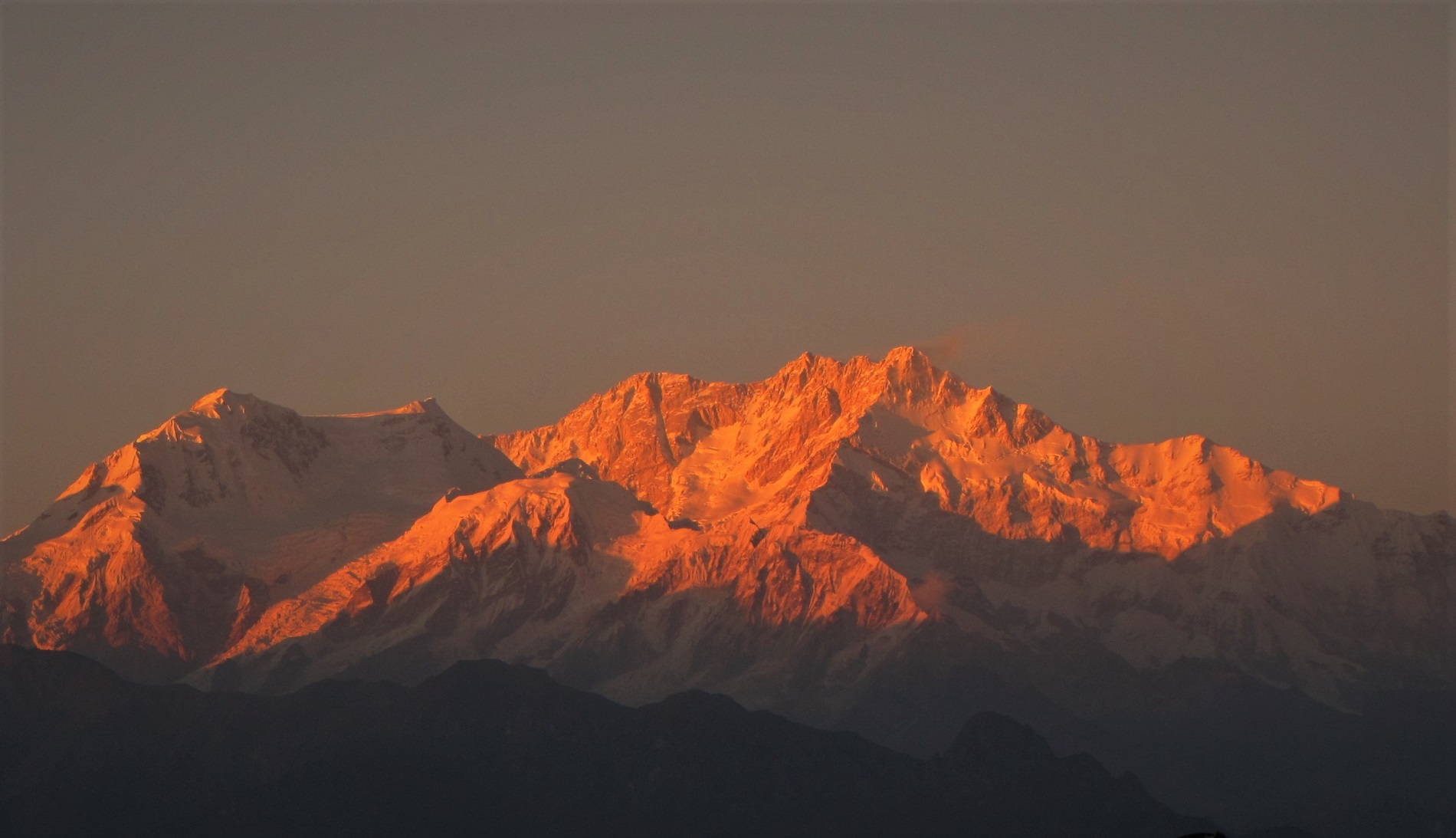 Project Area
Ladakh
Chanthang Plateau in the Upper Indus Landscape
Himachal Pradesh
Lahaul-Pangi landscape in the Upper Changrabhaga basin (Chenab) and Kinnaur, in the Sutlej catchments.
Uttarakhand
Gangotri-Govind, in the upper catchments of the rivers Ganga and Yamuna.
Sikkim
Khangchendzonga National Park to the upper catchment of Teesta and Tso Lhamo plateau.
Latest from the landscapes

As the world emerges from one of the most terrifying episodes …

For a devoted cat person like me, the mere idea of an encounter …

Our generation is witnessing a struggle most countries face – balancing development and …