Why this project?
The project's incremental value lies in promoting the sustainable management of alpine pastures and forests in the high range Himalayan ecosystems to secure conservation of globally significant wildlife. By expanding the conservation approach not only through the inclusion of the endangered snow leopard and its habitat, but by also ensuring sustainable livelihoods and socio-economic benefits for communities in select landscapes in the Trans- and Greater Himalayan region (that consists of alpine pastures, sub-alpine forests and critical watersheds), SECURE Himalaya aims to secure the unique ecosystems of high-altitude Himalaya that have been given relatively less emphasis over the years. The project was thus established to complement PSL and achieve the Government of India's national and international commitments toward snow leopard conservation through National Snow Leopard Ecosystem Priority Protection (NSLEP) and Global Snow Leopard & Ecosystem Priority Protection (GSLEP).
A landscape based approach
Due to the unique nature of the high-Himalayan region, the continuum of habitat and the complex and pervasive human-wildlife interface that exists there, traditional protected area centric approach in itself isn't sufficient. As a consequence, the need arose to reinvent a way of conserving the high-Himalayan region. This was done by adopting a landscape-based strategy that took into account various selected regions from four states and Union Territories all the while recognizing the need of participative planning at scale and conservation with the support of the stakeholders, that include the local communities and government agencies active in the regions.
Which landscapes?
To conserve the snow leopard and its habitat, the Ministry of Environment Forest and Climate Change is implementing the SECURE Himalaya project in Ladakh (Changthang), Himachal Pradesh (Chandratal and Sechu Tuan Nala), Uttarakhand (Govind Pashu Vihar, Gangotri and Govind) and Sikkim (Shingba and Khangchendzonga).
Who is involved?
The project is anchored in the Forest and Wildlife Division of the State Forest Department. Some of the key stakeholders in the project include government line departments like Agriculture, Horticulture, Animal Husbandry, Rural Development, Tourism, Education, Local Administration, Handloom and Handcraft department, State Medicinal Plant Board, Biodiversity Board, Ecotourism society, Defence/Paramilitary, Revenue and custom, National Bank for Agriculture and Rural Development, Research and academic institutions, Panchayati Raj Institutions, Community institutions (Self Help Groups, Van Panchayats, Biodiversity Management Committees), Religious institutions (monasteries) Media, Civil Society Organizations and Cooperatives.
The SECURE Himalaya Project
The Ministry of Environment, Forest and Climate Change (MoEFCC), Government of India along with UNDP is implementing SECURE Himalaya, a GEF funded project in the Union Territory Administration of Ladakh and states of Himachal Pradesh, Uttarakhand and Sikkim.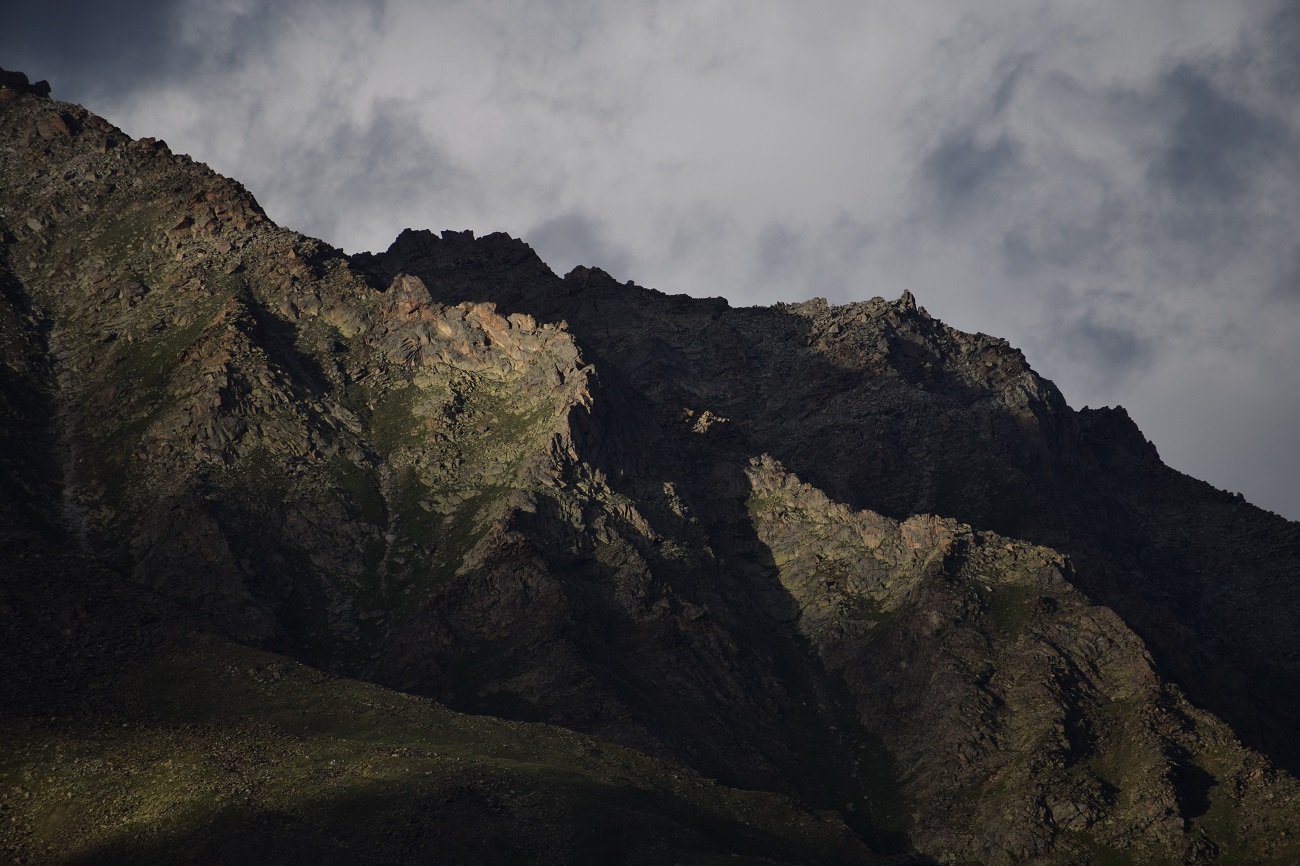 READ
WATCH
SECURE Himalaya Resources
Voices, Features, Interviews, Articles, Research, Analysis
Latest from the landscapes
Low impact, High value tourism
@admin123x
If managed sustainably, low impact nature based tourism could...
---
Identifying High Conservation Value Areas
@admin123x
To identify important ecosystems based on a variety of...
---